Two decades after the death of Princess Diana, Charles Spencer, Diana's younger brother, shares a rare photo of him with his sister, the late royal. In the photo Charles (a British nobleman, journalist, and author) is standing out in the garden next to a rose shrub backdrop with Diana's arm over her younger brother Charles. He recently posted this photo on his Twitter account on November 7.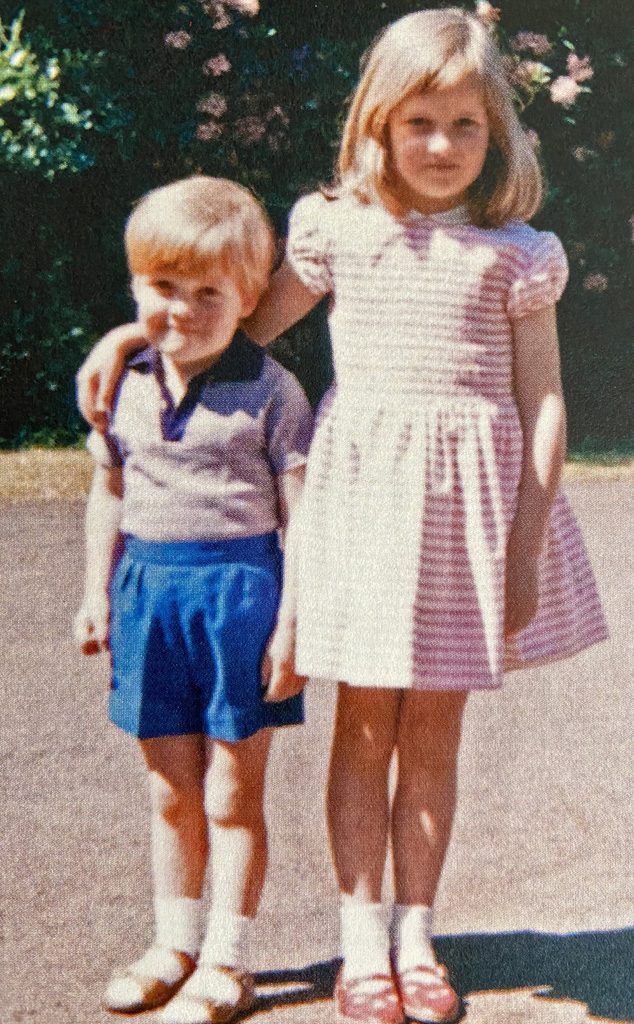 Lady Di was always applauded for her actions being involved in matters, for which she was loved by all. She was also active in AIDS initiatives as well. The princess died in a car crash in Paris that led to massive mourning across the globe.
This year in August, Prince William and Prince Harry announced they are planning to honor their mother by placing a statue at Kensington Palace on her 60th birthday on July 1, 2021.
A joint statement was released by the royals stating the statue is commissioned to mark her twentieth death anniversary to recognize the positive impact she had not only in the UK but across the globe. The princes hope anyone who visits Kensington Palace to see the statue will reflect on their mother's life and legacy.
The Crown (Netflix)
The story of Princess Diana will be told in The Crown Season 4 which airs on Netflix this Nov. 15th featuring Emma Corrin as the younger version of future royal-to-be Lady as her lobe with Prince Charles blossoms. According to the official Netflix description, the upcoming season will focus on how Charles and Diana's love gave the royal family the much-needed fairytale to unite the royals, even though behind doors the Royal family still had distances between them.
Widows' fame Elizabeth Debicki will take over the role of Diana in the final two seasons of the show which explore the aftermath of the death and the events that unfold after Princess Diana's sad demise.