The entire cast of Friends has a special place in the hearts of people. Actor Matt Leblanc famously played Joey Tribbiani in the series.
While his character on the show was carefree and breezed through life, in the real world, he had some troubles…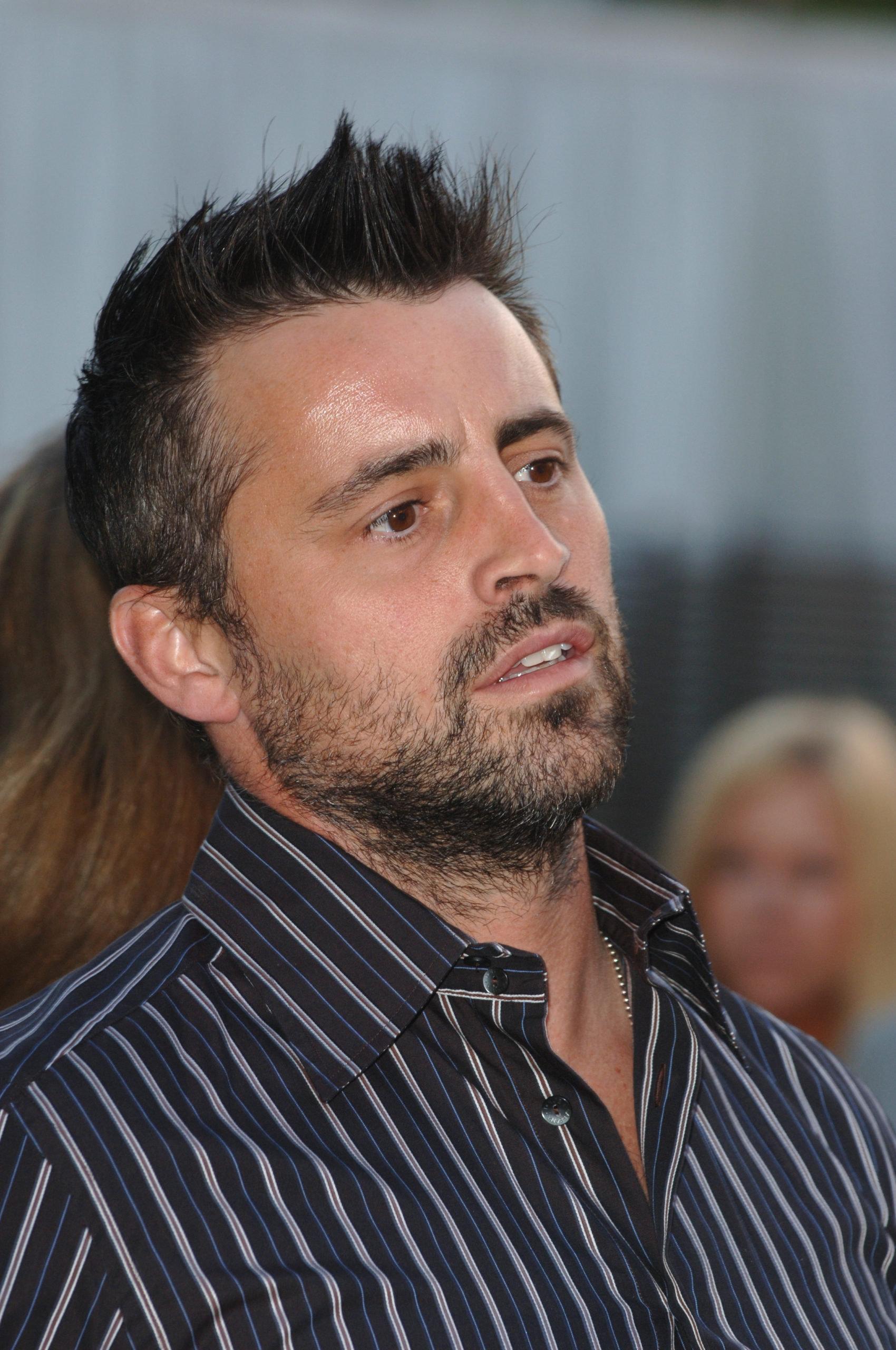 Matt LeBlanc first came to the public's consciousness through a series of advertisements that he did in his earlier days of modeling. He appeared in commercials for Levi's, Coca-Cola, Heinz, and Doritos; all of which are now considered iconic ads.
The actor had some television appearances such as a recurring role on 'Married… with Children' but nothing solid. This resulted in a lot of financial issues for him. In fact, he famously tells the story of how he only had $11 in his name when he got the call for getting the role in Friends.
His financial woes prior to his appearance on Friends meant he would have to do without a lot of necessities. He once even fixed his teeth himself because he could not afford to go to a dentist!
The actor did not get the role of Joey Tribiani easily. The producers of the show were confused between LeBlanc and Louis Mandylor. The latter had a short appearance on the show anyway but LeBlanc was the one who won the producers over in the end. He effortlessly portrayed Tribiani, a struggling actor with not a lot of book smarts.
The show ended in 2004, and a year before Friends ended, LeBlanc married Melissa McKnight. The couple welcomed a daughter soon after.
After Friends ended, LeBlanc starred in a spin-off titled Joey. However, it only ran for two seasons. After it was canceled, LeBlanc decided to spend more time with his daughter, Marina.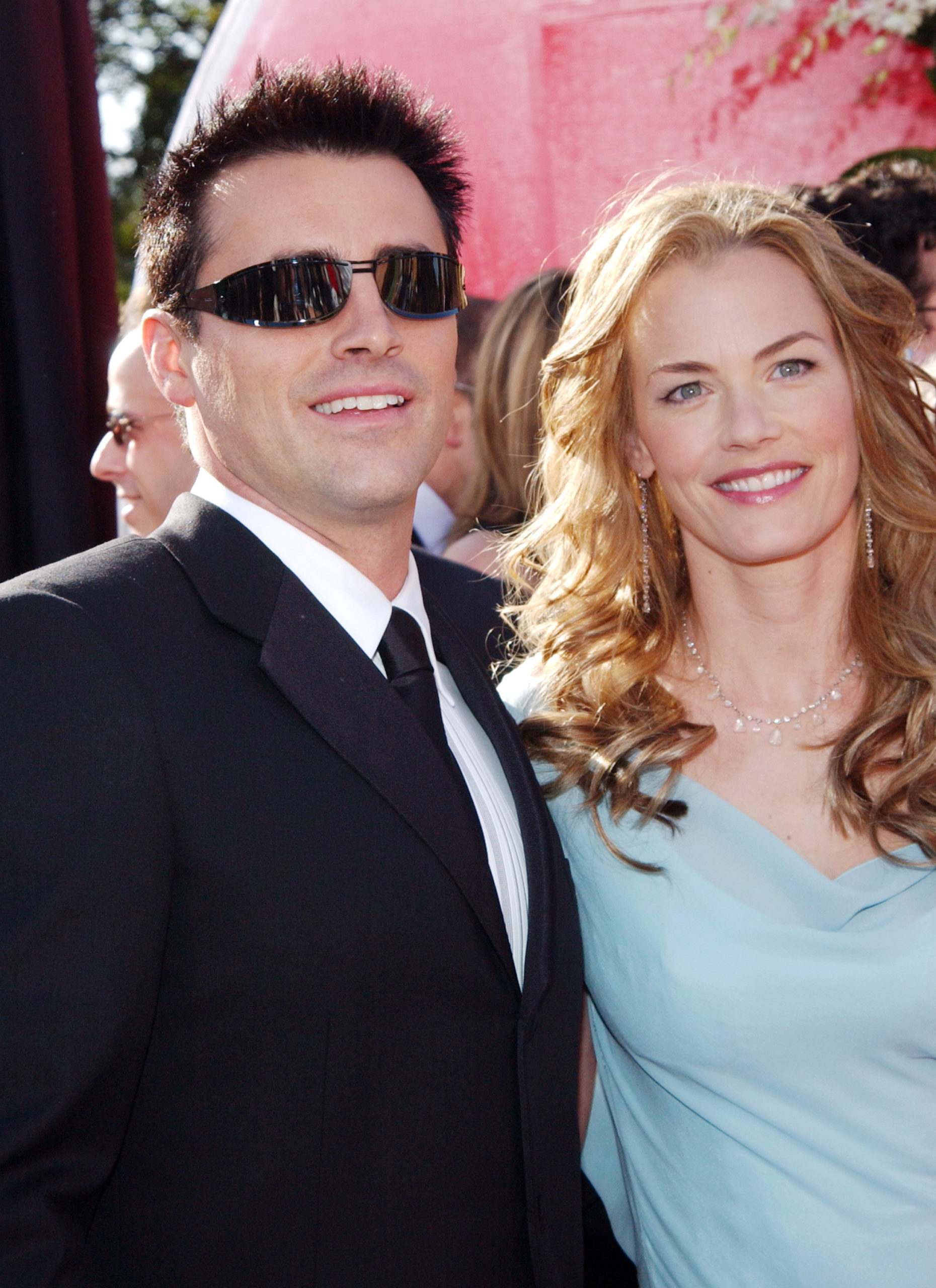 However, when their daughter was just 8 months old, she began to suffer from seizures. LeBlanc also noticed that when his daughter would crawl, she would fall on her left side.
Marina was diagnosed with cortical dysplasia, a disorder in the brain that affects neurological functions. LeBlanc also noticed that when his daughter would crawl, she would fall on her left side.
After the diagnosis, the couple was warned that the diagnosis would affect her vocal cords, perhaps making it impossible for her to speak.
In October 2006, LeBlanc divorced Melissa McKnight. And distanced himself from the media till 2011. He later revealed the reason for his hiatus, "I didn't feel like being funny, there was a lot going on in my personal life… I don't know if my marriage was doomed to fail, we had a great relationship before. Maybe it was my daughter's illness. Maybe I lost myself, focusing too much on my work," he said in an interview.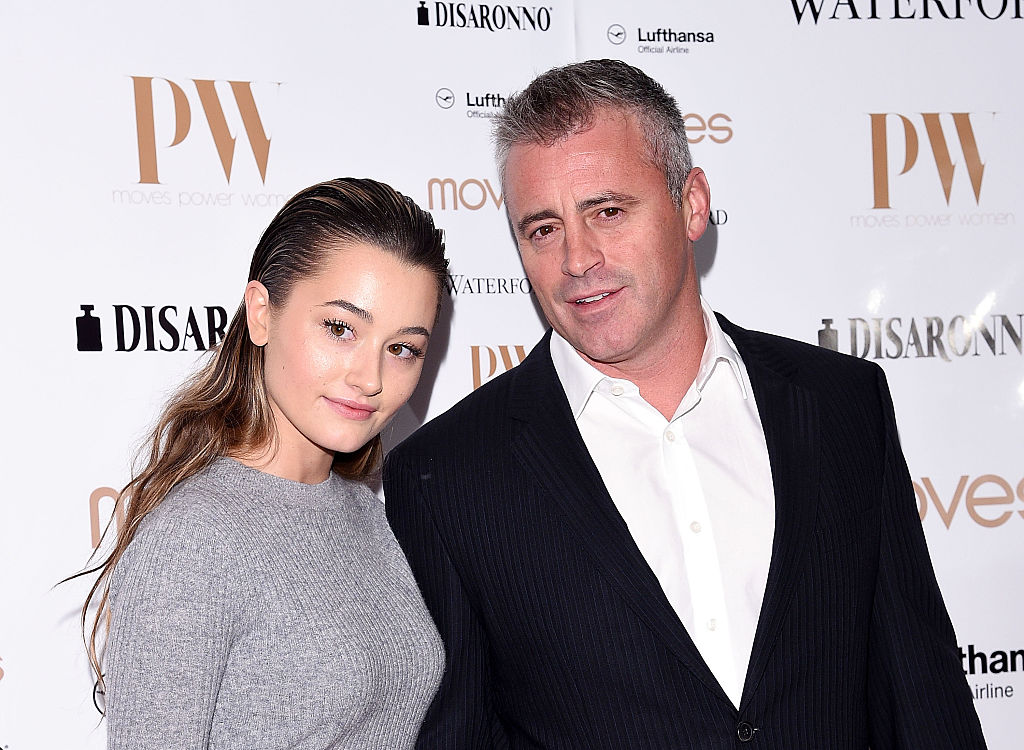 He talked about the toll his daughter's diagnosis took on him and his marriage, and how his marriage subsequently ended and took him down a dark path. "For years and years, I hardly left the house. I was burned out. I wanted to have no commitments and not be anywhere. And I was in a position to do that. Most actors call their agents and ask what they have for them. I called mine and told him to lose my number for a few years. It was a dark time. I almost had a nervous breakdown," he said.
To be by himself for a while, he moved to a ranch in California with his daughter. He shares joint custody of his daughter with his ex-wife.  "My daughter was diagnosed with a brain problem. It was a very dark period, but we were able to get through it — don't they say what doesn't kill you makes you stronger?" he said.
But the actor was dedicated to his daughter and knew he would do anything for her. He once talked about how he felt for his daughter, saying, "I remember when she was born. From the moment I looked at her, I fell in love, and I had never felt that way before. I couldn't believe it. I knew in that instant that nothing would stop me from loving her, even if she crashed my Ferrari."
Luckily, his love and commitment to his daughter paid off. Marina overcame her illness and is a beautiful young woman. She enjoys watching her father in Friends. Whenever the father-daughter duo watches the show together, she asks him many questions, the actor says, "She loves to ask me questions like: 'Was that real? Did you really eat that? Did you eat it off the floor? That's disgusting! You're funny, Dad!'"
It is so nice to see Matt LeBlanc's daughter doing well and still being doted on by her father.
Share the story of Matt LeBlanc's life with your friends and family to know what they think of it!