Tony Bennett and Stevie Wonder are both legends in the industry. They have been around for a while and have delivered hit and hit for years.
And at this age, the two are still performing and entertaining thousands of people!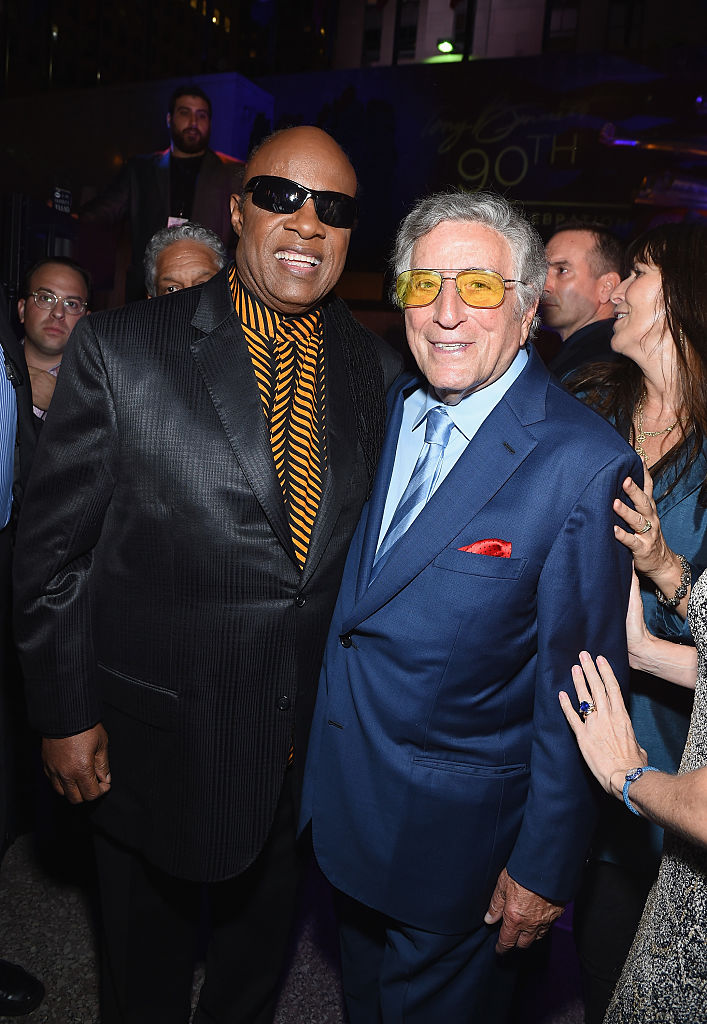 Tony Bennett just celebrated his 96th birthday on August 3, 2022. The musical legend got thousands of wishes from fans and friends all over the world who adore the performer.
But there was one incredibly special wish that even Mr. Bennett himself could not help but share with everyone. The wish was from musical legend Stevie Wonder.
The duo has made hit music together and apparently still maintains a close relationship because of how personal the wish from Stevie was and how much effort the singer had put into it as well.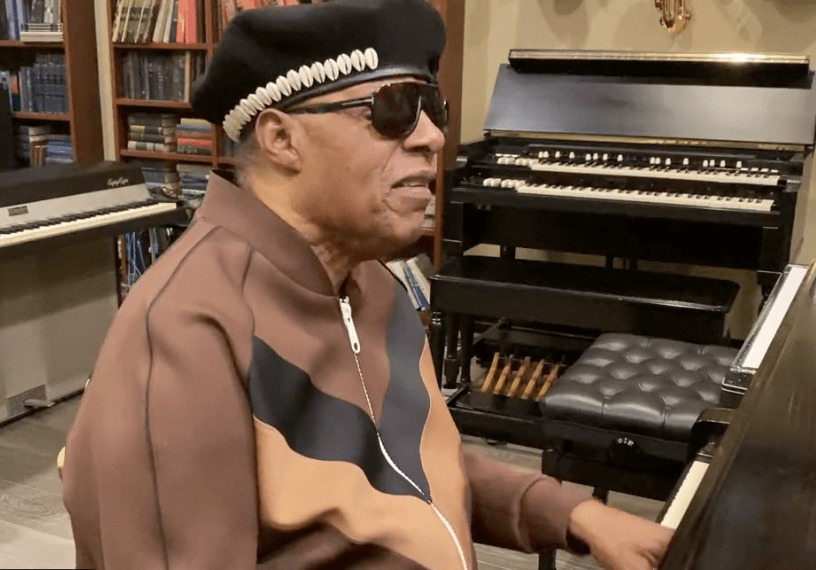 The video is an incredibly special rendition of the "Happy Birthday" song. Stevie belts out the lyrics with his impressive voice while effortlessly playing the melody for the song on his piano.
The wish was definitely incredibly special. So much so, that the management team for Tony Bennett shared it on his Twitter account!
Even at 96 years old, Tony Bennett is still performing and being nominated for awards. His special with Lady Gaga titled, "One Last Time: An Evening with Tony Bennett and Lady Gaga," earned him a joint Emmy nomination with the Grammy-winning singer and actress.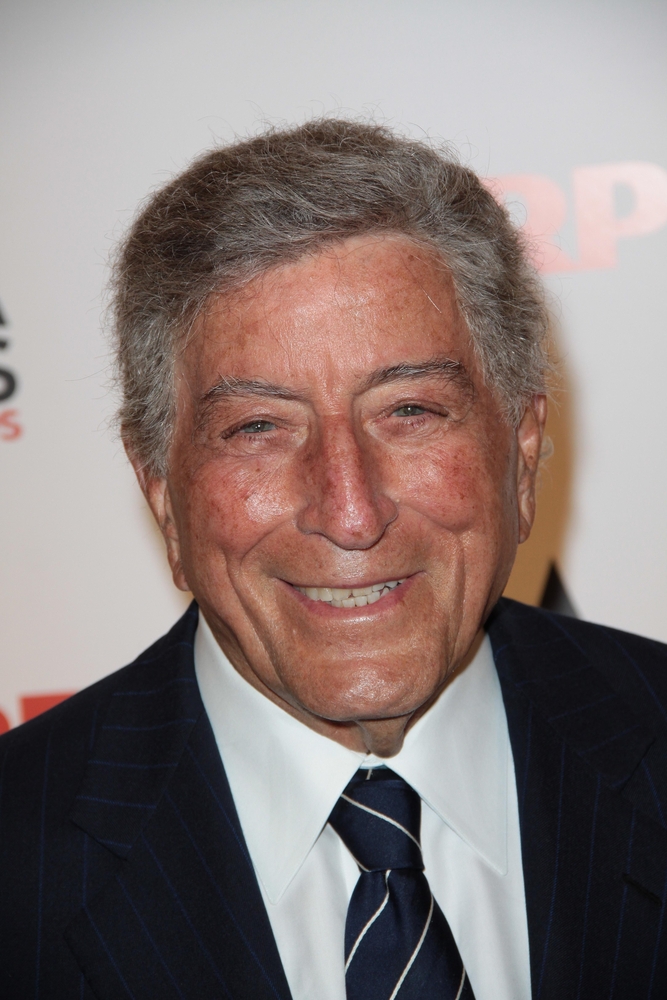 The special marked the last performance by Bennett and Gaga together. For the last few years, the duo has been performing together since Tony was diagnosed with Alzheimer's in 2016. "Tony, we're all so grateful to have witnessed your talent, your generosity, your creativity and your kindness, your service through all these years," Gaga said at the end of the special.
They have truly had a very special collaboration together over the years which has resulted in a couple of Emmy nominations as well as general adoration from the public.
Now at 96 years old, it seems like the singer is okay with slowing down a little.
We wish Tony Bennett a very happy birthday from our team at Newsner!
Share this sweet moment of friendship between these two musical legends with your friends and family.